The best way to make sure your car stays in great condition for many more miles and years on the road is to bring it to a mechanic for regularly scheduled maintenance appointments.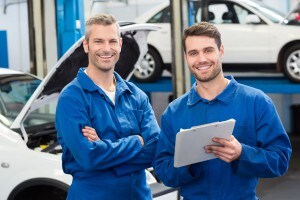 These appointments are important for making sure your car is safe to drive you wherever you need to be around Wayne, Paterson, Clifton, and Montclair. Our team here at Wayne Ford has compiled this list of maintenance schedules, so you'll know exactly when your car needs attention.
Ford Edge Maintenance Schedule
Used Car Maintenance Schedule
The Importance of Regular Maintenance
Throughout your car's lifespan, it'll need to take a few trips to your favorite mechanic for some regular maintenance checkups. During these appointments, you'll receive several services to make sure your vehicle is in the best, safest condition. Your auto technicians will check all your car's systems for wear and proper function. Any worn or broken parts can be replaced before they get the chance to cause expensive damage. You'll save yourself time and money, and you'll increase your car's expected lifespan.
Every Ford model is unique, so they each have their own set of guidelines as to how often they need these maintenance appointments. On this page, you'll find specific guides to each of our models. Simply find your car and click through to read a personalized maintenance schedule.
At-Home Ford Care
It's also a good idea to do a few checks on your own every occasionally to make sure your car is healthy and safe to drive.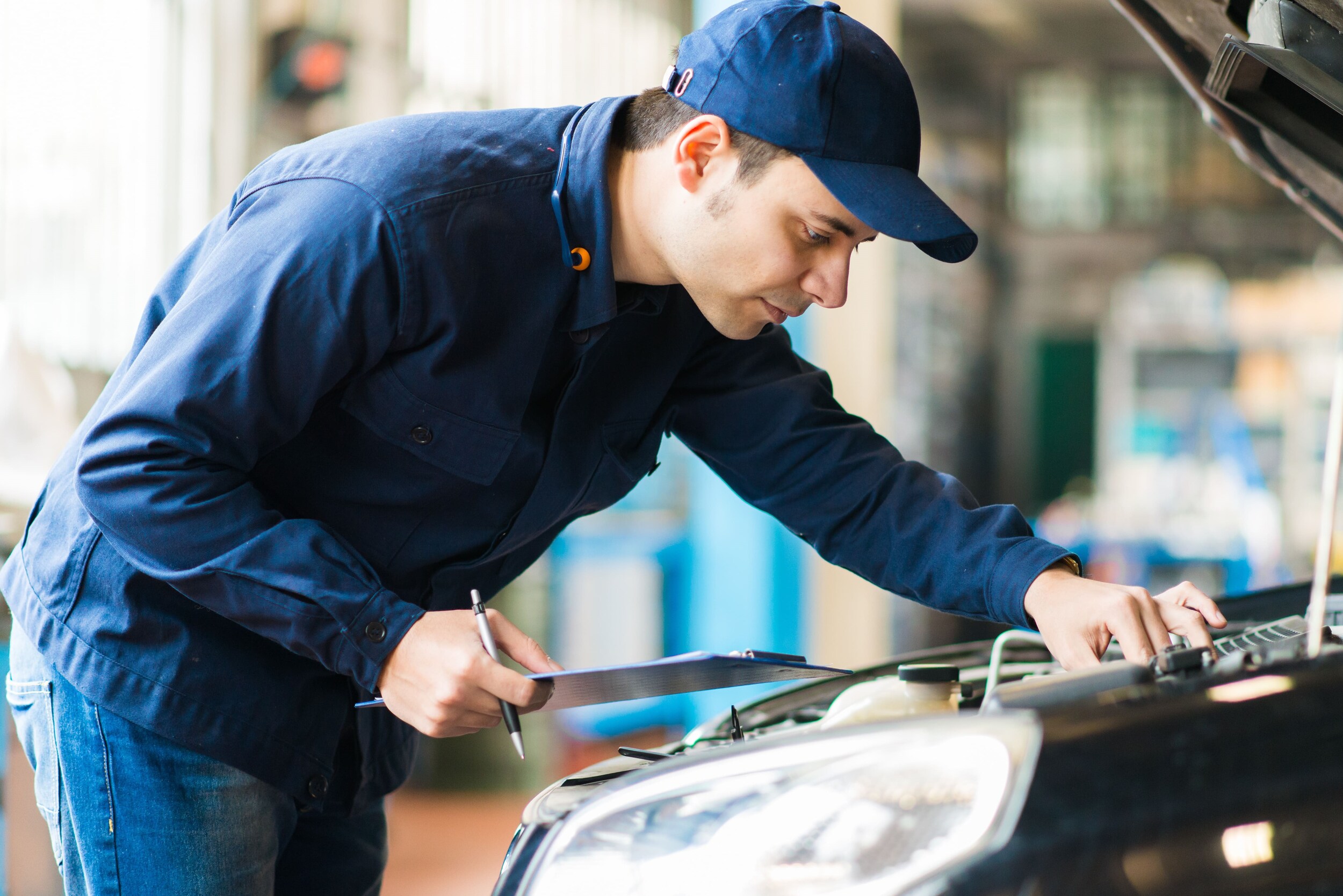 Be sure to check fluid levels regularly, including coolant, engine oil, windshield wiper fluid, and more. You'll also want to pay attention for any strange sounds coming from your car, such as a roaring engine or squeaking brakes, and for any changes in the feel of its ride quality.
Check your owner's manual for more information on at-home car care. If you notice anything that doesn't seem quite right, contact your mechanic right away to schedule an appointment to check out the issue.
Schedule Your Maintenance Appointment
Contact Wayne Ford today to schedule a maintenance appointment for your vehicle. Our team of expert auto technicians can get your car in like-new condition in no time, so you can enjoy your drives around Wayne, Paterson, Clifton, and Montclair.