Ford Lease in Wayne NJ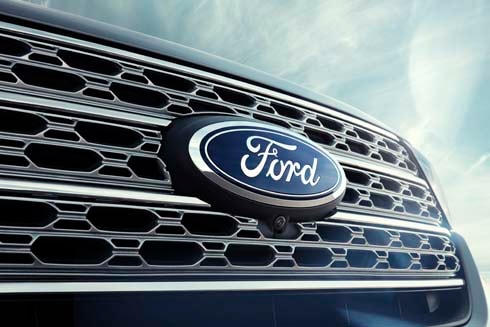 CONSIDERING LEASING??
Leasing a new vehicle may be a better choice for you. The experts at the Wayne Ford finance department can help you decide if leasing a vehicle is the right choice for your needs. Benefits include flexible terms, lower payments and the ability to change your vehicle more often.
Browse our frequently asked questions or call 973-256-8801 and we can figure out if leasing your next vehicle is best for you.
Q: How many miles per year can I drive with a lease?
A: Most lease agreements are for 10-15,000 miles per year, though higher mileage agreements can be arranged for an additional monthly fee.
Q: What happens if I go over my lease mileage?
A: Your lease agreement has a per mile amount that will be charged for any excess mileage, or you may have the option to purchase your vehicle at the end of the lease to avoid the charge.
Q: Can I purchase my vehicle at the end of the lease?
A: Though it depends on your lease terms, you can typically purchase your vehicle at the end of the lease if you want. Financing can be arranged at Wayne Ford.
Q: Can I trade-in a vehicle to use as a down payment on a lease?
A: Yes, just like financing a car you can trade-in a vehicle to use as a down payment on a leased vehicle. A higher down payment will lower your monthly payments.
Consider Our New Vehicle Specials
Holidays and the end of seasons throughout the year are also moments you want to pay attention to because we love to give you new car specials. Every year, new models come to our inventory, and we need to make room for those models by selling our current stock. Our popular SUVs, like the iconic Ford Explorer and the compact Ford Escape , are perfect examples of the vehicles we put on sale throughout the year. Our inventory is full of these vehicles because we know how much people love them since they are relatively compact, yet they can still handle a large family.
Our specials and new Ford incentives are advertised on our site, though we are also happy to tell you about them over the phone or if you give us a visit. We would love if after you explore our inventory, you come down to talk to us about any financial barriers that could be making it harder for you to make this decision. Our financial team is ready to clear those road blocks in a way that is beneficial to you and get you in the vehicle you belong in for your Montville, NJ adventures.