The city of Wayne, NJ, and its surrounding areas played a crucial role in American history, especially during the time of the Revolutionary War. Many historic places near Wayne, NJ, still stand, and are open to visitors to explore. Visit one of these sites, and you'll get to walk the same ground as George Washington, Alexander Hamilton, Aaron Burr, and many other historical figures who helped shape our nation!
Dey Mansion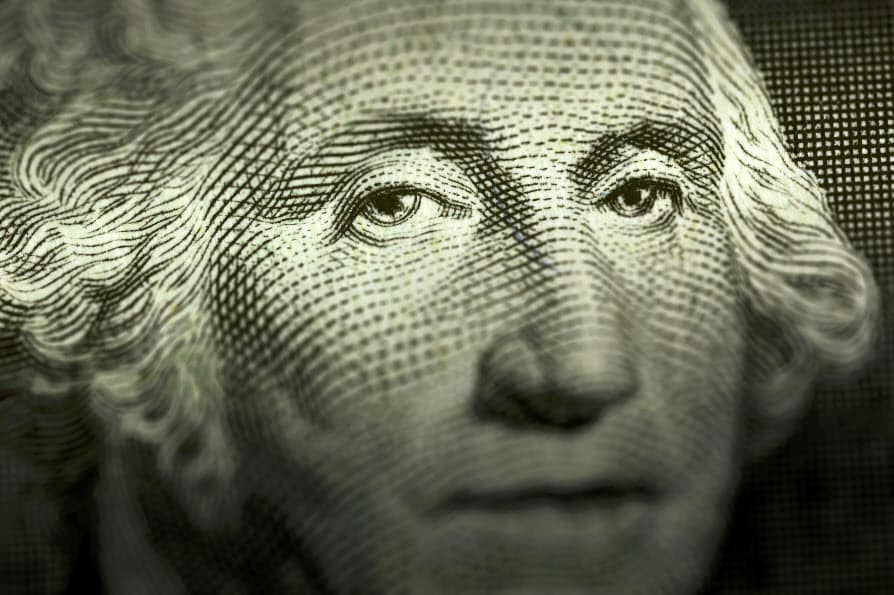 199 Totowa Road, Wayne
This beautiful Georgian building served as General George Washington's Revolutionary War headquarters in the Preakness Valley. The building was constructed between 1740 and 1750, drawing on Dutch and English architectural influence.
Today, the Robert Erskine's Militia, a reenactment group, is headquartered at the mansion. Visit Dey Mansion to see the halls that were once walked by our nation's most famous leader, and to learn the history of this important place in our nation's past.
The Hermitage
335 North Franklin Turnpike, Ho-Ho-Kus
This historic house museum showcases more than 250 years of American history. The home was once the site of Theodosia Prevost's marriage to Aaron Burr in 1782 just after the Revolutionary War, and also housed George Washington and his staff for four days during the war. The house was renovated to the Gothic Revival style in 1847, and was designated a National Historic Landmark in 1970.
Learn the full history of this historic home during your visit, and you'll also get to experience plenty of events hosted on the grounds and in the Conference Center, which is a great spot for a wedding, event, or party.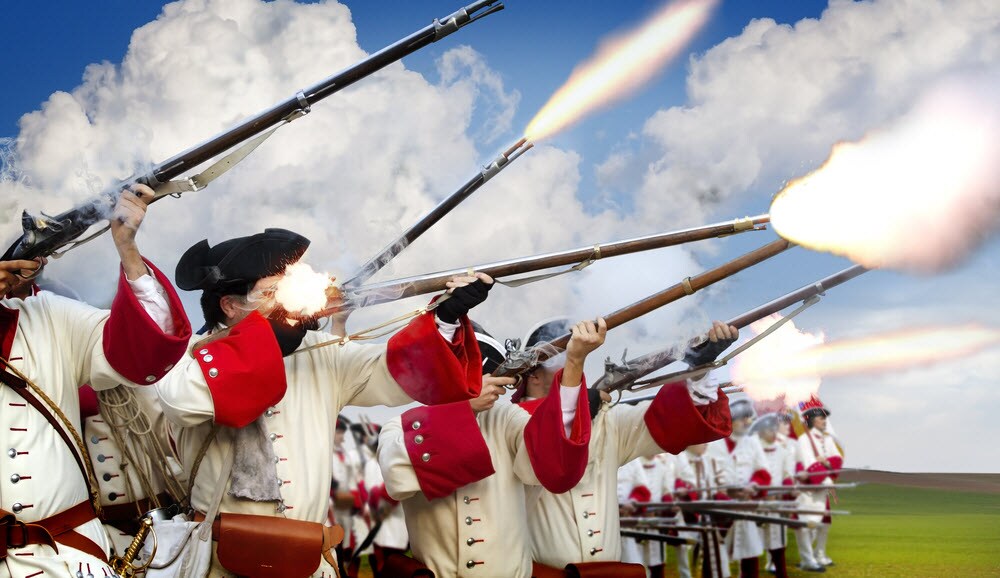 Revolutionary War New Jersey
A number of other Revolutionary War places of note are located in the areas surrounding Wayne, NJ, and many of them are open for you to visit, explore, and learn more.
Visit this helpful website to discover all of the different interesting spots for you to visit, and learn the history of the area's contributions to the Revolutionary War efforts.