The Wayne area has lots of holiday events for kids and adults alike to enjoy. However, the following are catered toward the little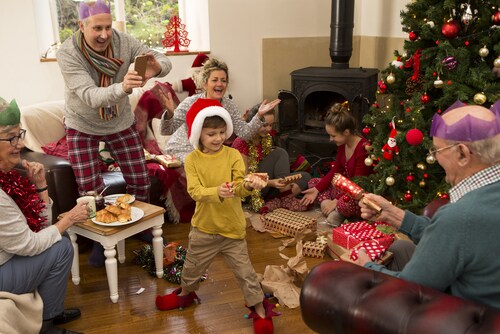 ones.
If you're not sure how to entertain your children this time of year, read through our holiday season guide near Wayne, NJ, for some ideas.
Kids Can Get Creative with Some Gingerbread House Decorating
If you're looking to get some holiday shopping done without the kids, drop them off at Polkadot Cupcake Shop for their Gingerbread House Decorating Class.
This class takes place on Sunday, December 17th from 10:00 a.m. to 11:30 a.m. It's for children ages 5 and 6, where they can let their creativity run wild. They'll learn basic decorating techniques for making their own gingerbread house. They'll also be able to roll, cut out, bake, and decorate their own little gingerbread families.
For more information, visit Polkadot Cupcake Shop on Facebook.
Have a Holly Jolly Good Time at This Christmas Party
Girls can get in one last hurrah before Santa arrives at this Holly Jolly Christmas Party. The fun will be on Saturday, December 23rd from 11:00 a.m. to 3:00 p.m. at Pastries Kidz Spa.
This spa is geared toward young girls, emphasizing the importance of taking care of themselves. This party will celebrate that while also getting excited about the holidays. Here, you'll be able to meet Mrs. Claus and get a free gift from her if you're one of the first 25 kids to arrive. Plus, you can get a free photo with her if you bring an unwrapped toy for the children's hospital.
Other fun events include getting your nails painted with glittery polish and a holiday nail decal, as well as creating a craft for the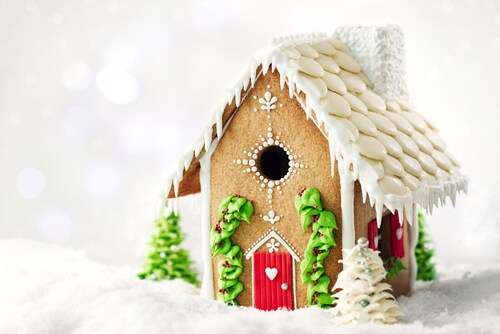 Pastries Tree.
Learn all about this exciting party by checking out the Pastries Kidz Spa Facebook page.
Enjoy a Christmas Story with Mrs. Claus
A good way for kids to kick off the holiday season is with a good story. And who better to tell a classic Christmas story than Mrs. Claus herself?
Storytime with Mrs. Claus is from December 15th to December 23rd at various times between 3:30 p.m. and 7:00 p.m. It'll take place at the Essex County Turtle Back Zoo in their Education Center. Here, children will get to meet Mrs. Claus and one of her animal friends. Plus, they'll not only listen to a great holiday story, but they'll also enjoy some tasty, light refreshments.
To learn more, check out the event on the Essex County Turtle Back Zoo Facebook page.
It's a Great Time of Year for Children of All Ages
While the holidays will be spent together as a family, the kids can go off and have their own fun beforehand. Bring them to any of the events mentioned above near Wayne, NJ, and they're sure to have a very fun time.