While a good dessert is appreciated any day of the year, it's even more so during the holidays. There's something to be said about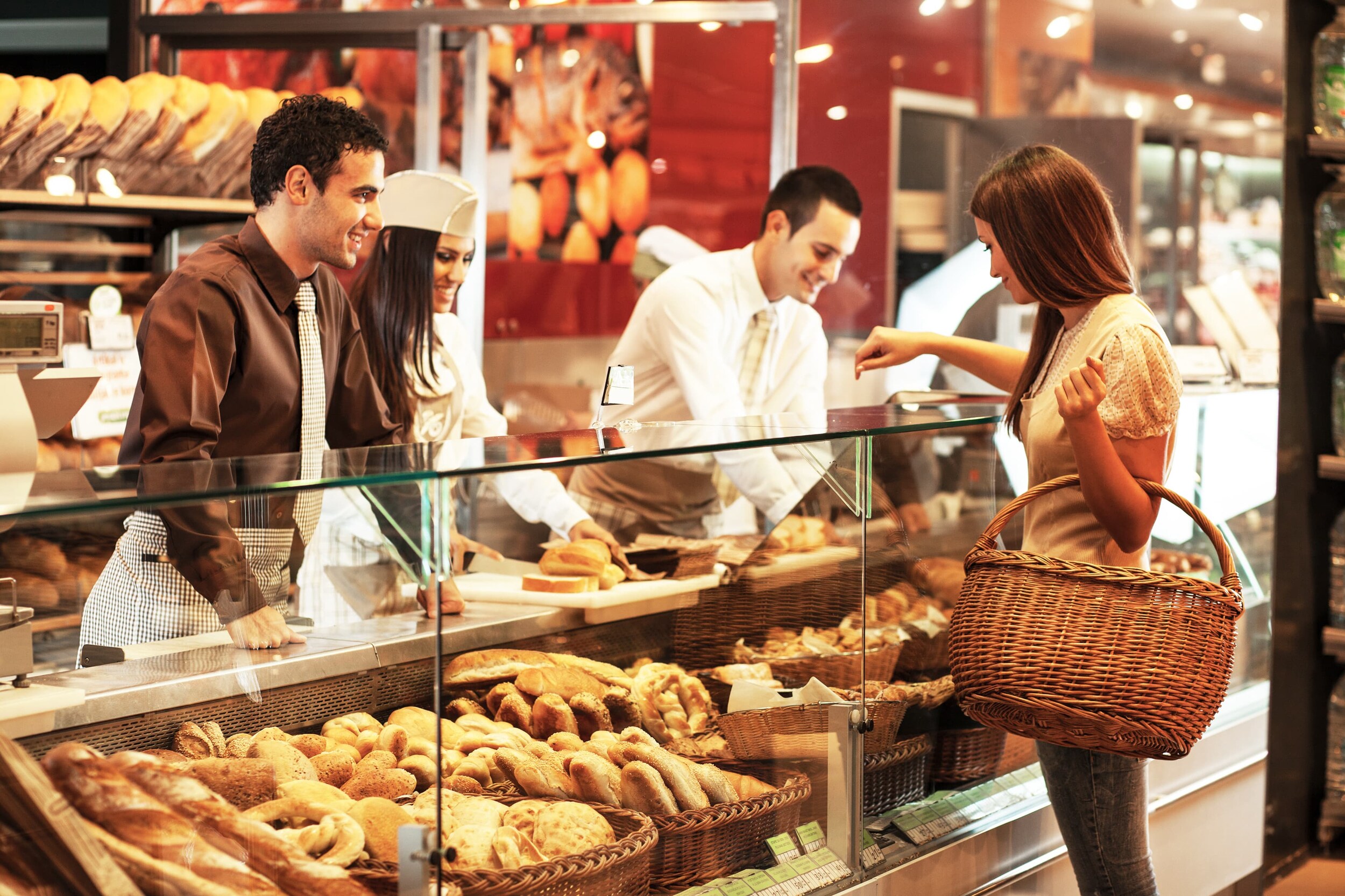 getting together with loved ones and enjoying a tasty treat after a good meal.
When you're looking to end the night on a high note, be sure to grab something sweet from any of these best bakeries for a holiday dessert near Wayne, NJ.
Home of Tasty Cupcakes
Owners Ruthie and Ron Bzdewka opened House of Cupcakes to share their love of these tasty treats. After winning Food Network's Cupcake Wars, they decided to open several shops to share their desserts with a wider audience.
For your next holiday get together, order a bunch of cupcakes for everyone to enjoy. With over 35 cupcake flavors, you're sure to satisfy everyone's appetite. Espresso Brownie is an espresso chocolate brownie cupcake topped with chocolate ganache and finished with dark chocolate curls. There are also seasonal flavors like Caramel Apple, which is a vanilla cupcake filled with apples, topped with caramel icing, and drizzled with white chocolate.
You can see photos of their other drool-worthy desserts on the House of Cupcakes Facebook page.
Authentic French Macarons & Madeleines
Mad Mac is known for providing genuine French desserts. Executive Pastry Chef Florian Bellanger knew early on that he wanted to work in the culinary field. He studied at Paris's prestigious pastry school, L'Ecole de Paris des Métiers de la Table, where he graduated with an emphasis in pastry and a specialty in chocolate and ice cream.
Today, Florian is a permanent judge on Cupcake Wars and also helps create lots of delicious desserts for his bakery. You can get some authentic macrons in flavors like Pistachio, Lemon, and Raspberry. You can get some soft and tasty Madeleines, as well, in such flavors as Chocolate, Hazelnut, and Pistachio.
Check out the other available Macaron and Madeleine flavors on the Mad Mac Facebook page.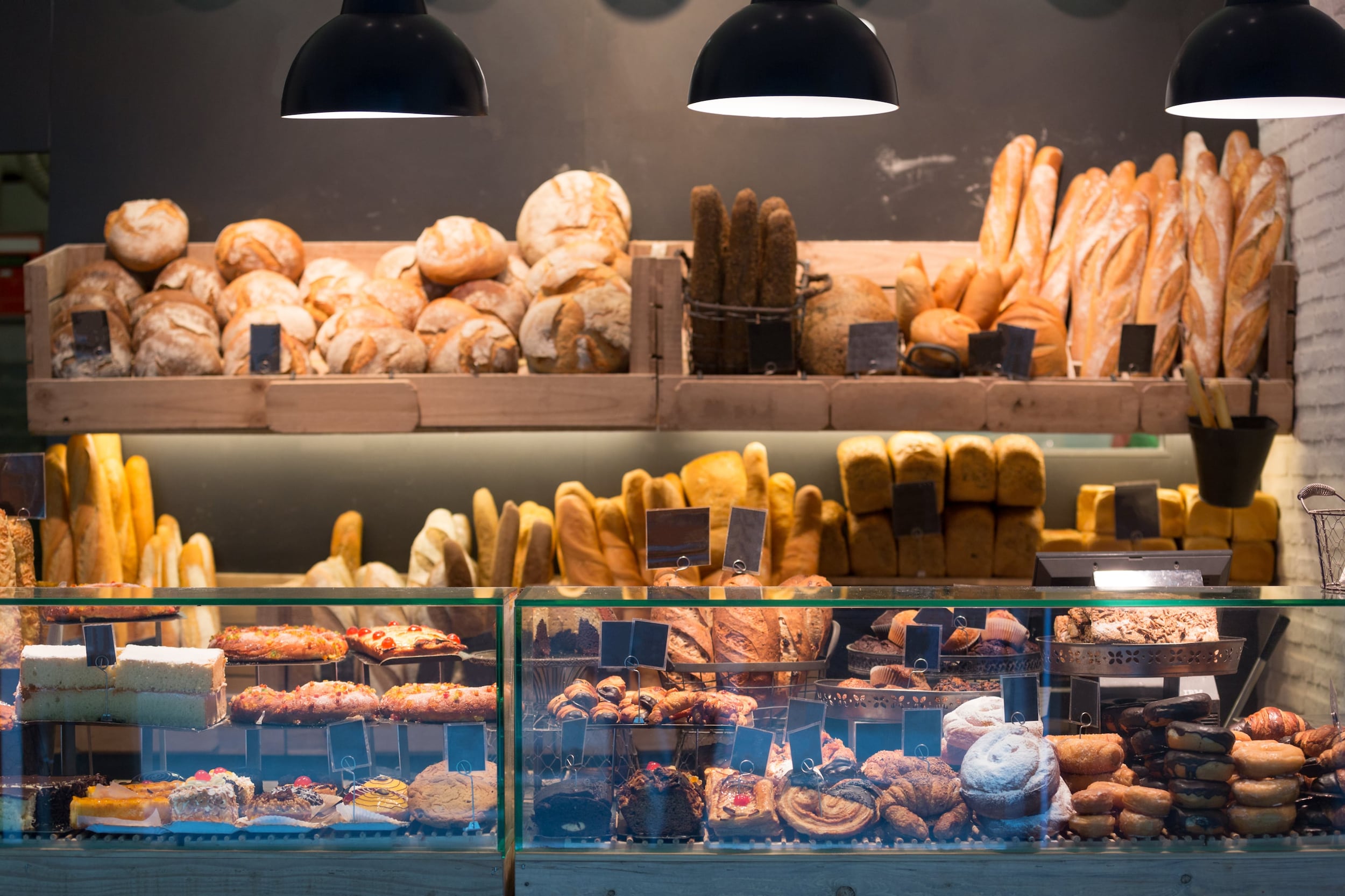 Get Classic Italian Pastries Here
Palazzone 1960 was founded in 1960 by Italian immigrants Remo and Julia Palazzone. About a decade later, they sold the business and moved back to Italy to raise their four children. However, in 2012, their son Giancarlo decided to move to the United States and reopened the bakery and café.
Today, you'll find lots of authentic Italian treats for your holiday celebration. They have Nicciola Cake, which is vanilla sponge cake topped with hazelnut cream, Nutella, and roasted hazelnuts. They also have Sfogliatella, a puff pastry filled with ricotta cheese and dried fruit.
Visit Palazzone 1960 on Facebook to see what other desserts you can get for the holidays.
Have Yourself a Heavenly Holiday Dessert This Year
The holiday season is upon us, which means lots of opportunities to enjoy some rich, tasty desserts. Visit any of the above-mentioned bakeries, and get ready to indulge in a delicious sweet treat.