The 2018 Ford Escape is a reliable vehicle for anyone's commutes throughout the Wayne, Paterson, Clifton, and Montclair areas. And in order to keep the compact SUV lasting though the years and miles, it's important to get it regularly checked out at our nearby service center.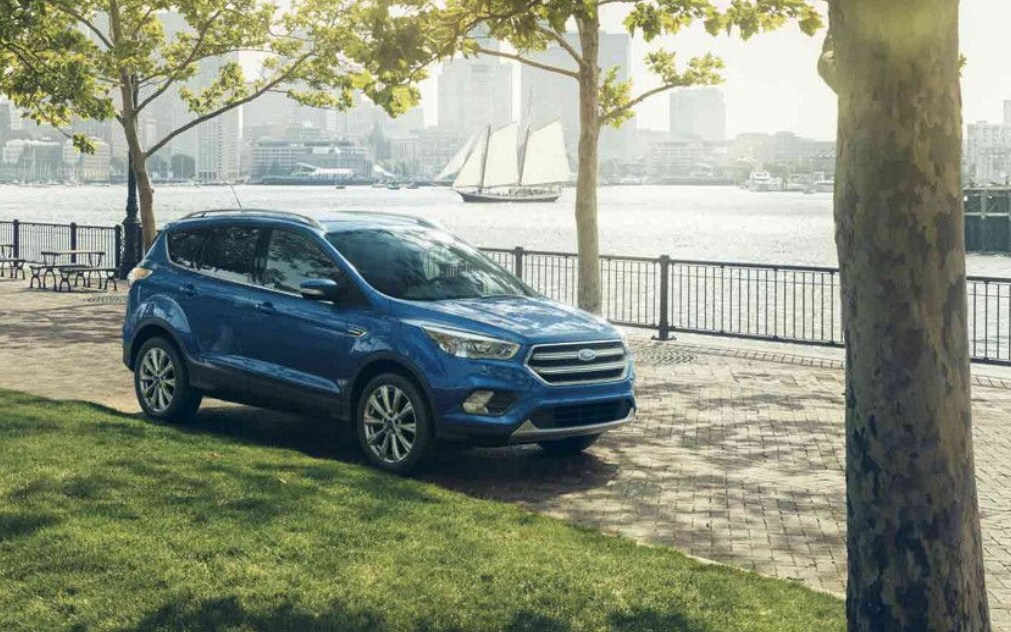 But to give you an idea on what kind of service your vehicle would need at any given time, our team at Wayne Ford wrote this 2018 Ford Escape maintenance schedule. Below, we'll go over maintenance items that are for a vehicle that averages about 10,000 miles a year and performs on normal driving conditions.
Read through this maintenance schedule guide, and contact us if you have any questions or need service performed on your vehicle.

10,000 Miles
When you've reached your first 10,000 miles in the 2018 Ford Escape, you'll need to get the following maintenance items completed...
Rotate and inspect tires; check wheel end play and turning noise.

Change engine oil and replace oil filter when indicated on vehicle message center or every 12 months, whichever comes first.

Inspect cooling system and hoses.

Inspect complete exhaust system and heat shields.

Inspect brake pads/shoes/rotors/drums, brake lines and hoses, and parking brake system.

Inspect and lubricate all non-sealed steering linkage, ball joints, suspension joints, half and drive-shafts, and u-joints.

Perform multi-point inspection.
20,000 & 30,000 Miles
The 20,000-mileage mark is the same as 10,000-mile mark. The only addition is to replace the cabin air filter, if it's equipped with one.
After 30,000 miles, you'll follow almost the same steps as the 20,000-mile milestone. However, instead of replacing the cabin air filter, you'll need the engine air filter replaced.
60,000 Miles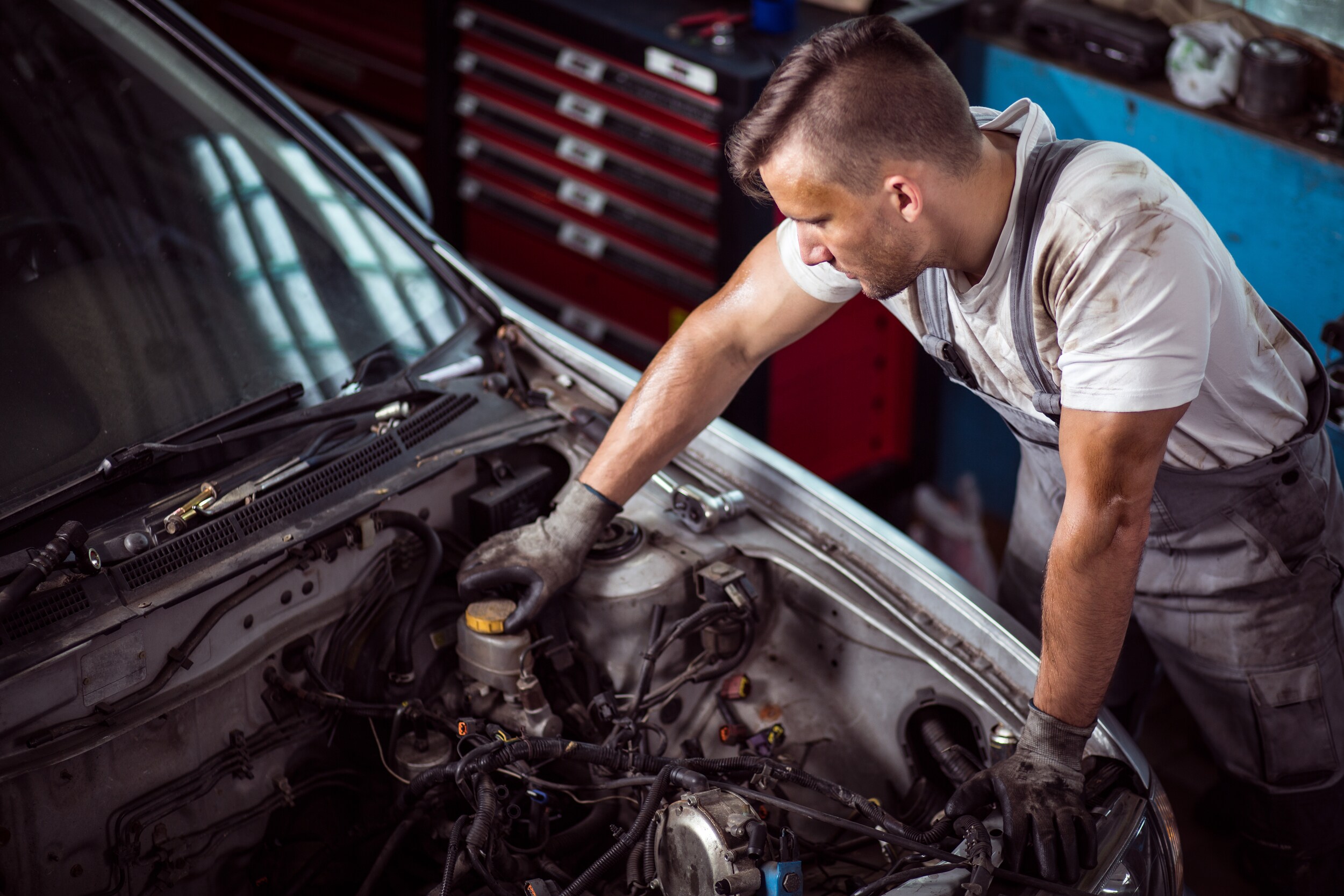 When your 2018 Ford Escape has reached 60,000 miles, you'll combine the maintenance schedules of the 20,000-mile and 30,000-mile marks. This means that you'll follow the same steps as you did at 10,000 miles, plus you'll replace both the engine air filter and the cabin air filter, if the vehicle is equipped with one.
100,000 Miles
If you're vehicle is still running well after 100,000 miles, then you've done a great job at keeping up with the regular maintenance. At this point, you'll follow the same procedure as the 20,000-mile milestone, plus add the following steps...
Replace platinum spark plugs.

Inspect accessory drive belt or belts.

Change orange coolant.
Schedule Maintenance for Your 2018 Ford Escape
If your 2018 Ford Escape needs service, bring it to our state-of-the-art service facility at Wayne Ford. Our certified technicians have years of experience working on all types of vehicles, including the Escape. They'll use only genuine parts, and will work quickly and efficiently to get your SUV in tip-top shape.
Give us a call, or schedule an appointment online, and we'll confirm a day and time that work best for you. Our dealership is proud to serve drivers throughout Wayne, Paterson, Clifton, and Montclair, and we look forward to getting your vehicle back to like-new condition as soon as possible.
So, don't wait. Schedule service today!