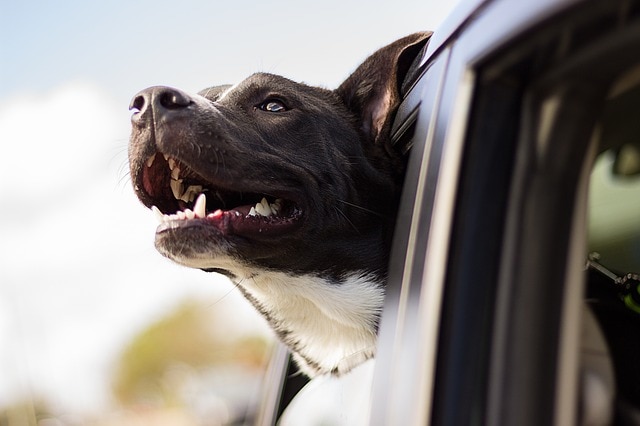 ​
My wife and I love traveling and exploring North America's scenery and famous destinations. Bringing our furry-faced son with us makes us all happy. I swear I can make out a smile on his face as he sticks his head out of the window as we disappear down the street blasting oldies on the way to our destination.
What are the essential elements to successful traveling with your pet? There are so many factors to consider, but we have whittled it down to a concise pet travel to-do list for you:
Leash, Collar, and ID tags
Water and a cup, bowl, or dish
Treats
Toys
Air Conditioner or Heater depending on season
Long walk prior to leaving helps them have a calmer demeanor
Don'ts:
Never leave your pet alone in any vehicle
Drive erratically with the windows open
Smoke with pet in vehicle
With preparation traveling with your pet can be fun.